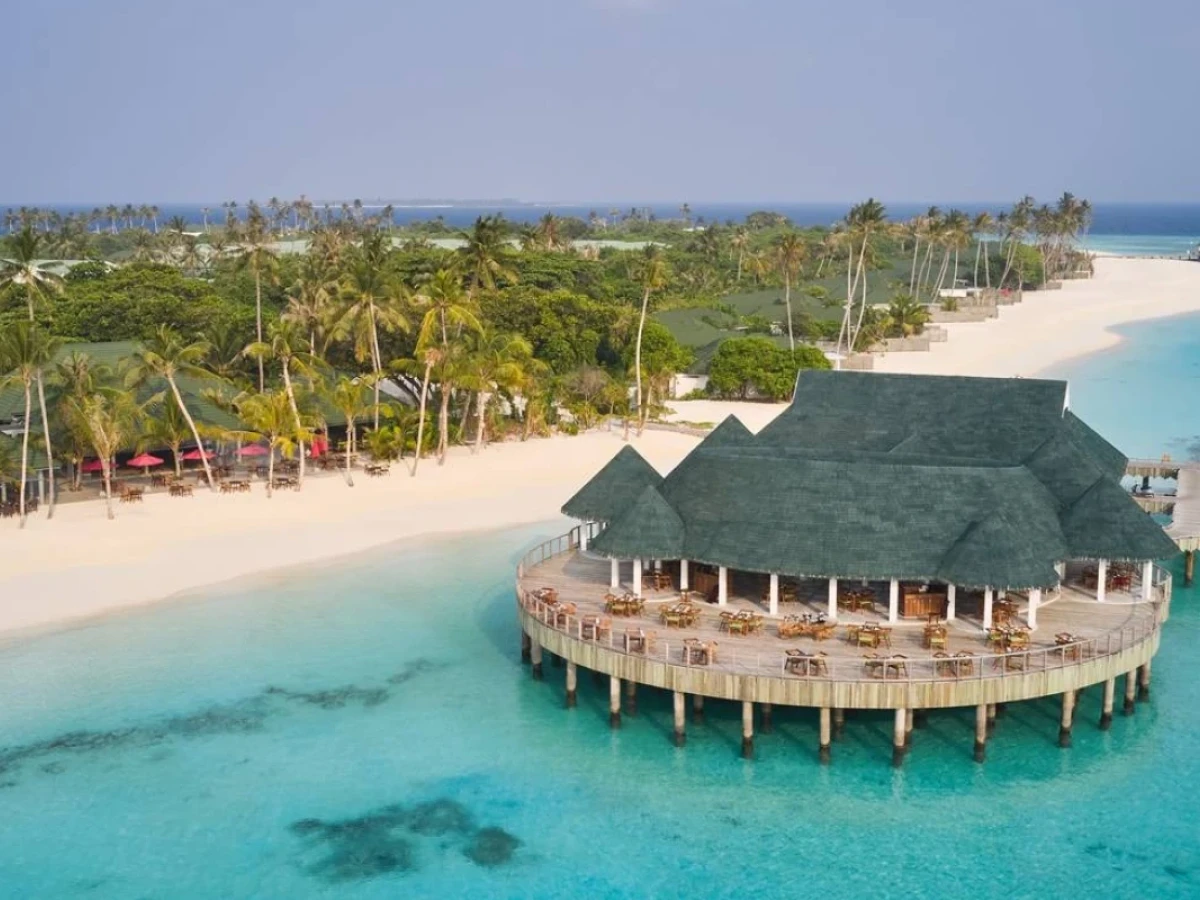 A resort in Maldives.
MVR 4b waived from overdue resort rent fines
The waiver was given under a 2020 amendment to the resort development regulations.
A 2020 amendment to the resort development regulations has led to a waiver amounting to some MVR 4 billion in fines for non-payment of rent after the expiry of the construction period granted to islands leased for resort development.
According to the December 2020 amendment, the penalty for non-payment of rent has been reduced from 0.5% to 0.0493% for each day of non-payment.
Tourism minister Abdulla Mausoom told Atoll Times that accrued fines have been recalculated based on the revised date, with revised agreements beings signed with lessors that apply for the leniency. Due to the reduction in the amount of fines, some amount will be deducted from the outstanding fines, he said.
"We have calculated the penalty at the new rate and agreed to the new schedule. It is not a total waiver as such; rather it is a restructuring exercise. MIRA will make adjustments," Mausoom said.
He said the penalties for non-payment of rent from undeveloped islands are mere figures on the book. He believes that by relaxing the fines, the government will be able to get some of it.
Mausoom said the accrued fines were also recalculated at the lower rate to regain investor confidence and get investors to complete the construction of stalled resorts/
"Now investors don't want to invest in some places [undeveloped islands] because of the high statutory debt. But with this, investors will be able to invest in these places," Mausoom said.
According to MIRA figures, fines for non-payment of resort rent stand at MVR 13.4 billion. The outstanding rent stands at MVR 3.4 billion.