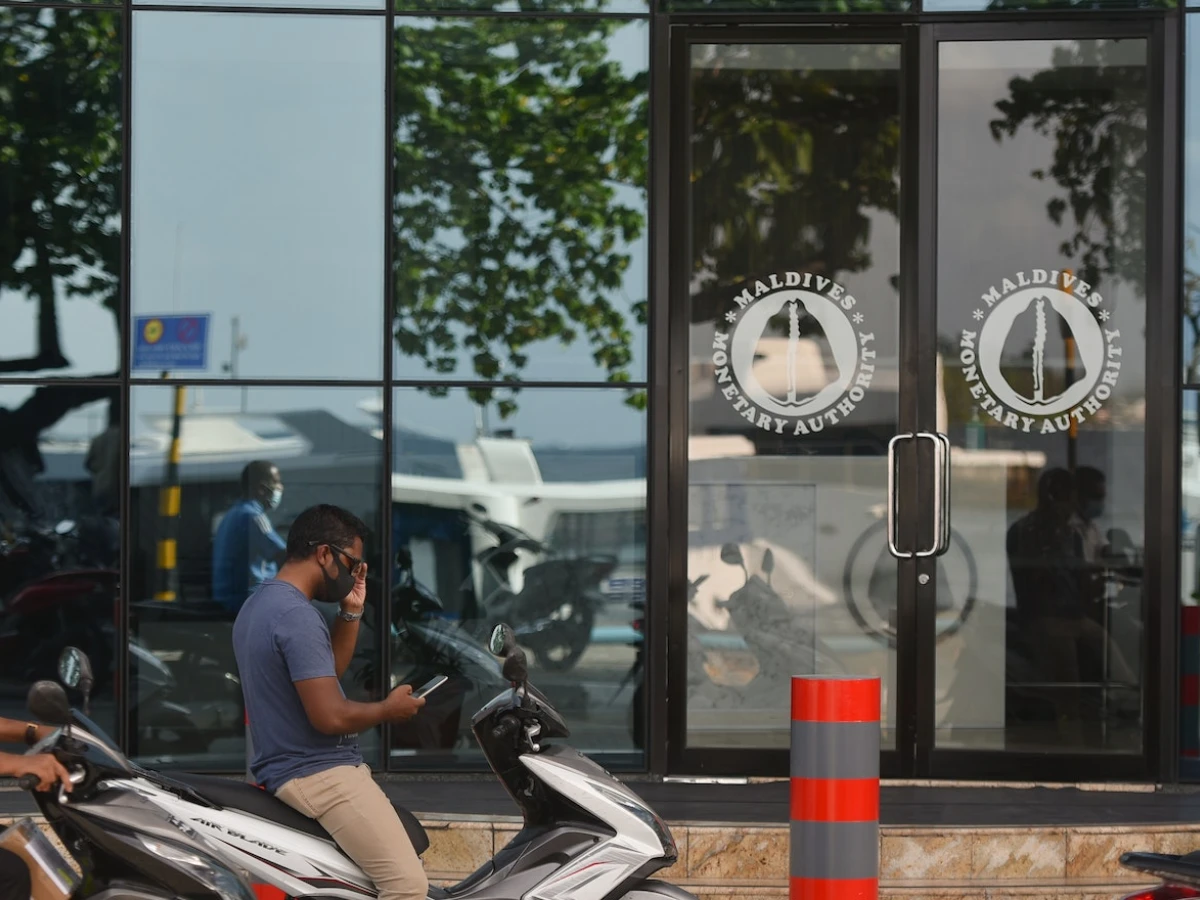 Central Bank, MMA. Dhauru File Photo/Abdullah Anoof Junaid
ACC recommends cap on cash transactions
When the asset declaration system is in place, there should be a transparent system in which the public can see all information.
By Mariyam Umna Ismail
The Anti-Corruption Commission (ACC) has recommended that the maximum amount of cash that can be used in cash transactions in the country should be fixed.
ACC made the recommendation in its 'Study Report on The Existence of Asset Recovery System' released on Wednesday night.
The agency has made several recommendations in its report highlighting the problems in the country's asset recovery system. The report proposes to limit cash transactions in the country. ACC said that if the central bank, Maldives Monetary Authority (MMA), imposes such a limit, it should be in accordance with Maldives and not hampering businesses.
ACC recommended a limit on cash transactions, while MMA has set the highest number that can be transacted by cheque in the Maldives to reduce cash transactions using cheques. Thus, the upper limit for issuing cheques is as follows:
Apart from fixing a limit on cash transactions, the recommendations made by the ACC are as follows:
Clarify that the state can recover the proceeds of corruption
To empower the law enforcement agencies to recover the proceeds of crime if the investigating agencies have sufficient evidence to
Enact a special law for asset recovery
Ensure that the bill on asset declaration, which is currently tabled in Parliament, contains a recommendation that meets international best practices and is included in published studies
When the asset declaration system is in place, there should be a transparent system in which the public can see the information that needs to be disclosed
To prepare in writing how to work with relevant agencies in recovering proceeds of crime and how information will be shared among agencies
To formulate a single format for collecting and storing information about assets maintained by state agencies to match the same
Develop a legal framework to regulate businesses and sectors or Designated Non-Financing Businesses and Professions (DNFBP) that are not related to financial matters
Provide necessary training experience and resources to the employees of the concerned government agencies for technical and administrative capabilities in relation to the asset recovery system.