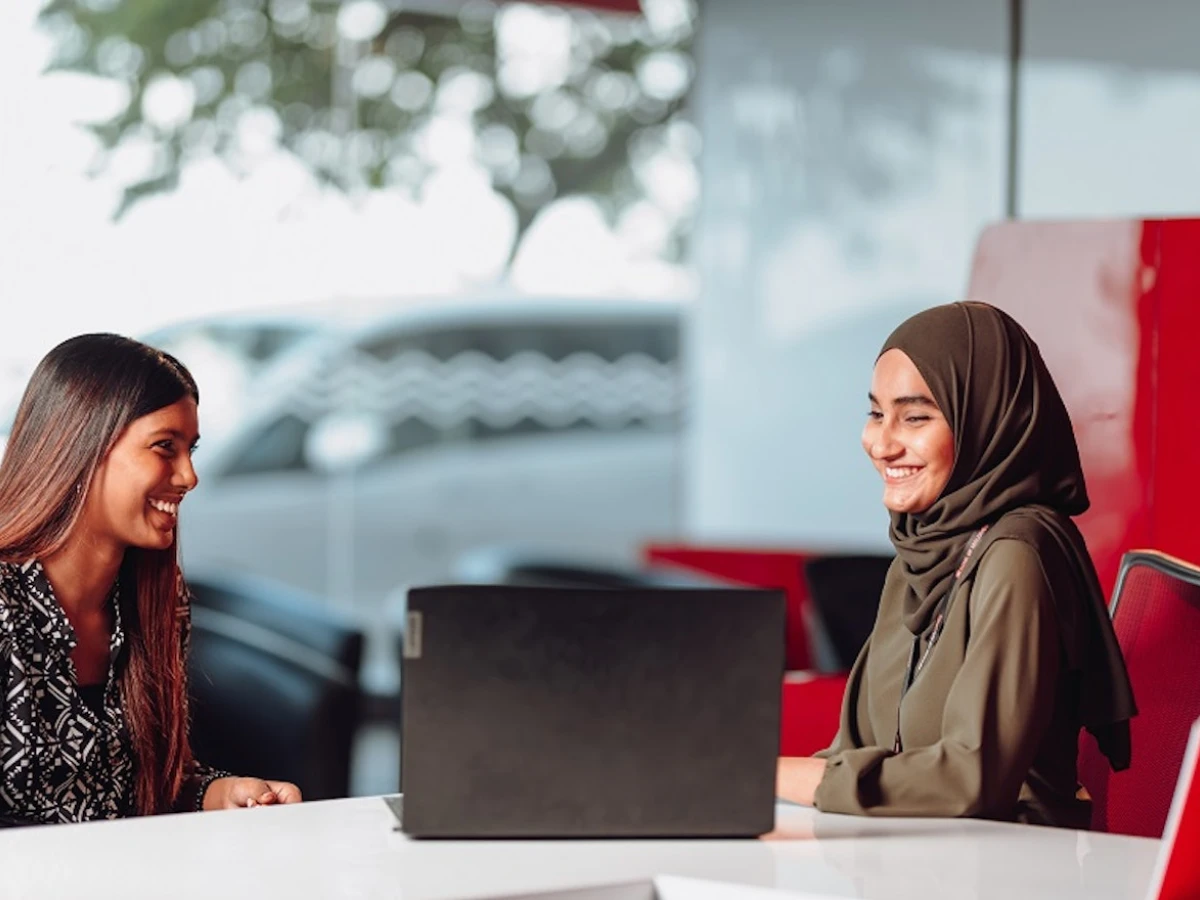 Depicting Bank of Maldives (BML) customer service. Photo/BML
Second chance to apply for Covid loan grace period extension
MVR 585.9 million and USD 8 million have been disbursed under the recovery loan scheme.
By Aishath Fareeha Abdulla
Government has once again opened the option of seeking extension of the grace period of the Covid Recovery Loan Scheme managed through the Bank of Maldives (BML) to meet the operational expenses of businesses in order to address the difficulties faced by businesses due to the Covid-19 pandemic.
The finance ministry in a notification said that those who have availed the loan and wish to extend the grace period will have extension for a total of 19 months.
This time, grace period will be extended for those who did not extend the grace period by 19 months at the earlier opening

All borrowers can extend the repayment period for a total period of 103 months or eight years, including the grace period


Those who wish to extend grace period and reschedule their loans should submit their applications to the bank within two months' time; e-mail address - [email protected]

"It is hereby notified publicly that this Ministry has the power to take legal action against non-performing loans (those whose payments have been overdue for more than 90 days) on the expiry date of this period," the notification said.
The finance ministry's announcement said that since the recovery loan scheme is open to providing working capital to businesses to tide over the economic fallout of Covid-19 and to help employees tide over the crisis without affecting their employment, the ministry aims to make it easier to repay loans as well.
Covid recovery loan scheme
Under this scheme, loans were given to resorts that had no outstanding dues to financial institutions, reported a profit in 2019 and expected to be cash flow positive for the next three years

Loans were issued to non-resort businesses if their annual turnover was more than MVR 10 million, had no outstanding dues to financial institutions and reported a profit in 2019

MVR 585.9 million and USD 8 million have been disbursed under the recovery loan scheme