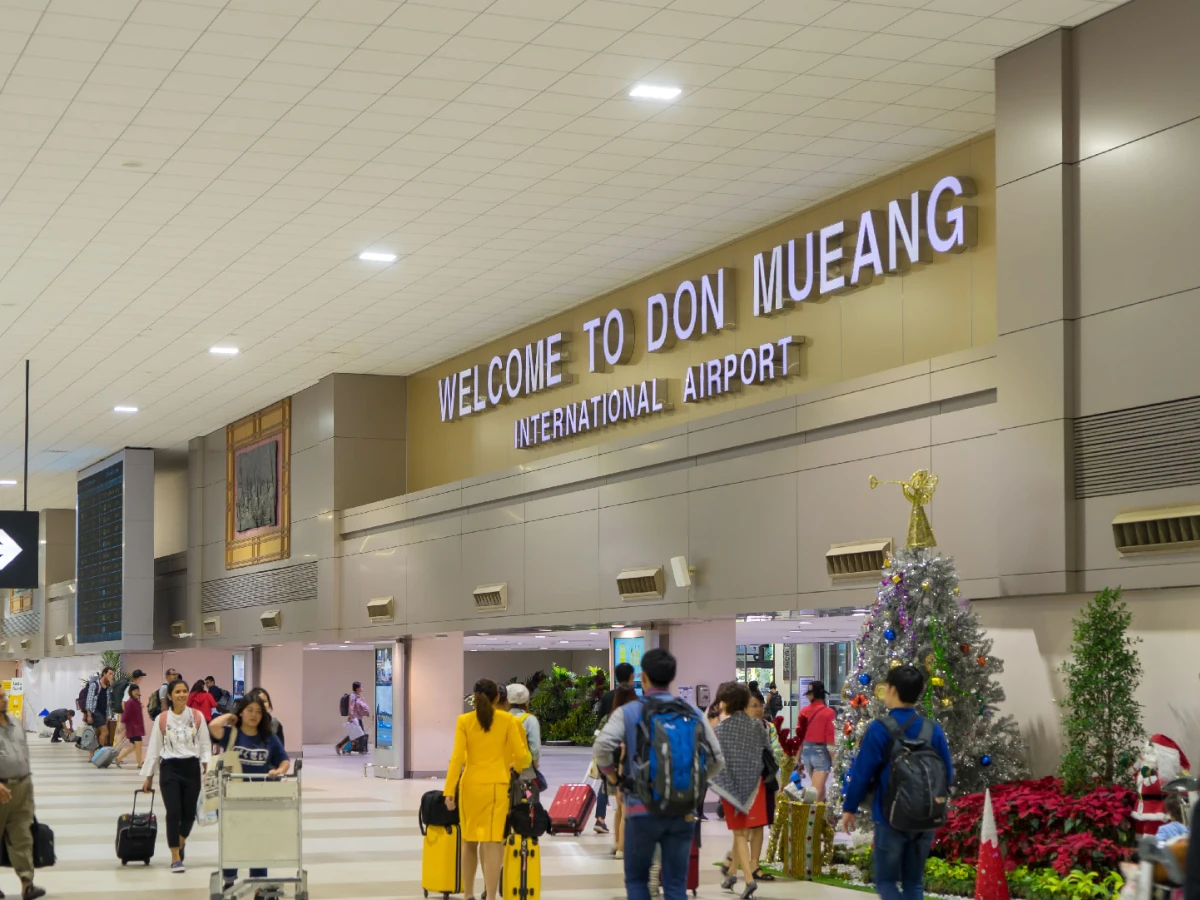 Bangkok's Don Muang Airport. (Photo/AirAsia)
Thai manhunt for 2 more Maldivians in toxic animals smuggling
The three Maldivians have now been released on bail, but their passports and luggage have been seized.
Three Maldivians arrested from Thailand last week for trying to smuggle toxic animals into the Maldives have been released on bail, but authorities are looking for two more Maldivians in connection with the case.
Three Maldivians were detained at an airport in Thailand on Thursday for trying to bring toxic animals to the Maldives.
Reliable sources confirmed to Atoll Times that Thai customs authorities detained three Maldivians who were trying to board an AirAsia flight that was scheduled to depart from Bangkok's Don Muang Airport.
They had been detained for trying to smuggle animals out of Thailand without permission. The items in their possession include:
Sources confirmed that the three Maldivian youths were nabbed following a tip-off from Thai intelligence. The items bought from Bangkok's Sunday Market were found when their luggage were screened at the airport.
The three have now been released on bail, with their bail set at 150,000 baht (MVR 67,789), but their passports and luggage have been seized.
They will be taken to the court within 45 days and the court will decide the matter.
If convicted, they face at least two years in jail under Thai customs and animal welfare laws.
The Maldivian foreign ministry is yet to comment on the matter.