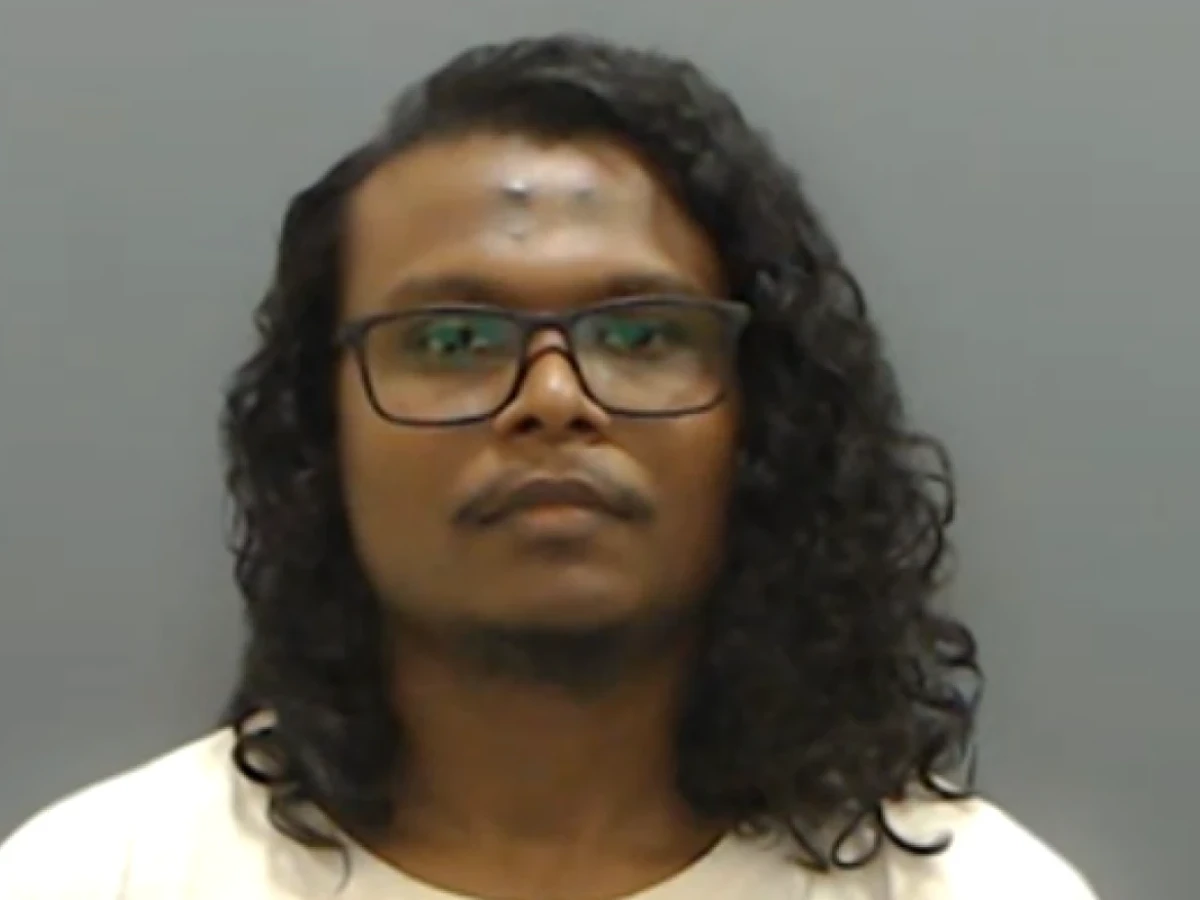 Thahumeen: His next hearing will take place on Tuesday
May 6 blast: 6 defence witnesses for Thahumeen; 1 dismissed
Sunday's hearing was held to decide on the state's submissions against Thahumeen's witnesses.
By Fathmath Ahmed Shareef
Criminal Court on Sunday refused to accept the testimony of one of the witnesses who appeared before the court in a second opportunity given to Thahumeen Ahmed, an accused in the attack on parliament speaker and former president Mohamed Nasheed, to present defence witnesses.
Thahumeen, Folheymaa/G.A. Kondey faces three charges:
Involvement in a terrorist act

Aiding and abetting in the transportation of explosives


Supporting a terrorist organisation

The bench, which was hearing the case at the time, did not accept the evidence as Thahumeen submitted evidence after the expiry of the period given for submission of evidence.
However, Judge Sofwath Habeeb, who is currently hearing the case, allowed Thahumeen to present evidence during the hearing on May 10 as he could not produce evidence to defend himself in the case by fault of his lawyer.
Sunday's hearing was held to decide on the state's submissions against Thahumeen's witnesses. Thahumeen had six defence witnesses.
During Sunday's hearing, the prosecution sought that the testimony of two witnesses, who had come forward to prove that he was not present at the scene, should not be accepted. The state asked the court to reject the evidence from:
Shamoon Rasheed, M. Miriyaz

Mohamed Zoomal Zareer, Hulhumale Flat 5637

The prosecution contended that they were witnesses who had filed the affidavit in violation of the provisions of the Criminal Procedure Code
After hearing arguments from both sides, Judge Sofwath decided not to accept Zoomal as a defence witness.
The prosecution decided to accept the testimony of the second witness, Shamoon, to prove one thing.
Thahumeen submitted Shamoon as a witness to establish two aspects

The first aspect is that Shammon was not present at the crime scene


The second aspect was that Thahumeen does not own a motorcycle, does not have his own bike, and that he is in poor financial condition


State asked the court to reject Shammon's testimony for the first aspect, which is that Thauheem was not present at the crime scene

The court noted that his testimony will be accepted for the second aspect only
Next there will be a depositional hearing with all the accused. The next hearing will take place on Tuesday.
Case Summary
Adhuham Ahmed Rasheed, one of the suspects arrested and charged with the May 6, 2021 attack to assassinate Nasheed, pleaded guilty and was sentenced to 23 years in prison after entering into a plea bargain with the state.
The cases of the other accused in the case are pending in the court. Thus, the trial in the court is underway for:
Thahmeen Ahmed - Charged with involvement in a terrorist act, aiding and abetting the transportation of explosives and supporting a terrorist organisation

Mujaz Ahmed, M.a. Feyruge/K. Male - Charges of conspiring to commit a terrorist act and helping a criminal escape

Ali Haisham, Nooreege/N. Manadhoo - Charged with planning to commit a terrorist act, aiding and abetting the transportation of explosives and involvement in a terrorist act

Ishaq, M.a. Kudhehige/Male - Charged with transporting explosives, conspiring to commit a terrorist act, and involvement in a terrorist act

Fahmy Ali, Hudhuruwaage/G.A. Villingili - Charged with involvement in a terrorist act

Mohamed Nazim, Asareege/A.A. Maalhos - Charged with conspiracy to commit a terrorist act