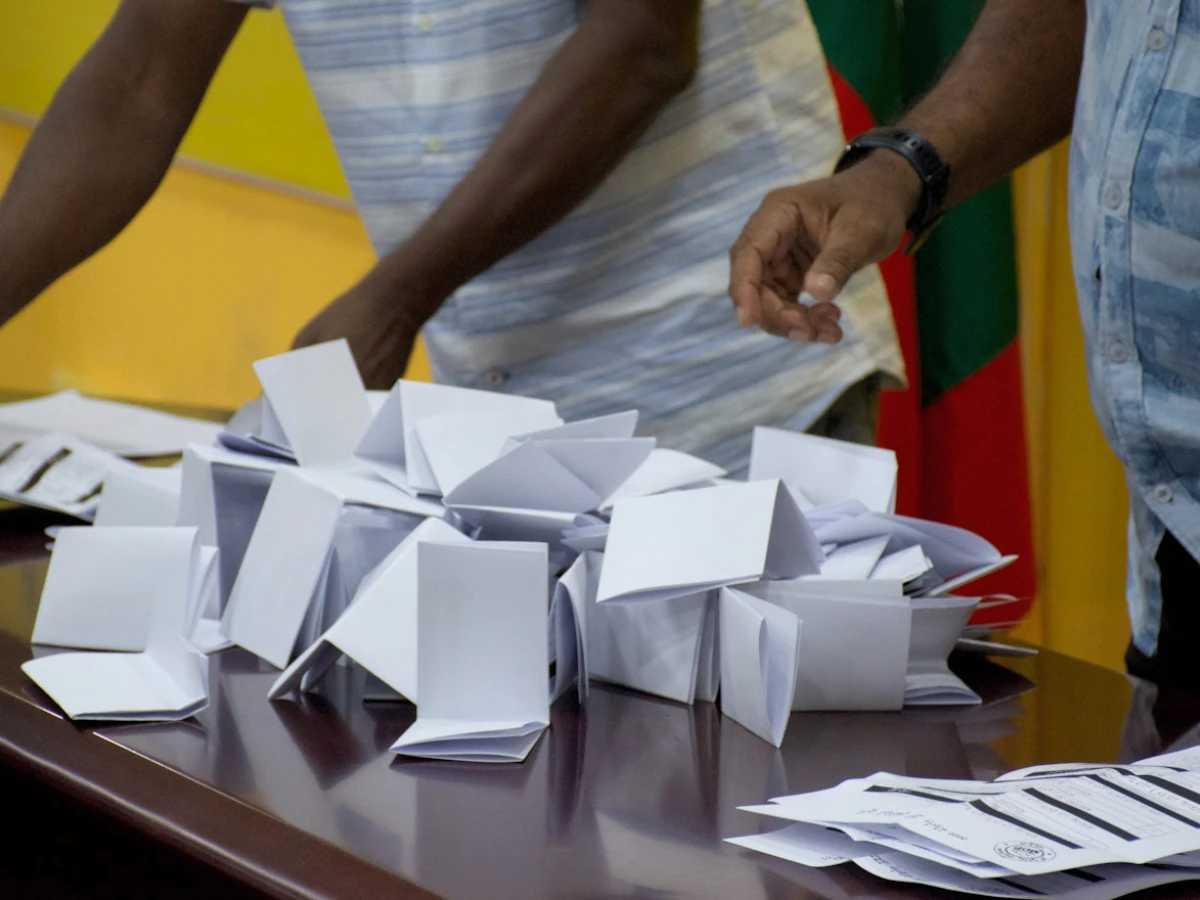 During the voting process of MDP's PG Group election
MDP establishes primary grievance committee
The party has formed a three-member committee to look into the complaints
By Umna Ismail
The Maldivian Democratic Party (MDP) on Wednesday announced that a three-member committee has been formed to look in to complains lodged regarding the party primaries which is scheduled to be held on 28 January.
The three members in the primaries grievance committee are:
Former President of MDP's Legal Committee Ahmed Abdulla Afeef, who is also a member of the Election Committee,

Local Government Authority President Afshan Latheef, and
The establishment of this new committee has come after MDP members supporting Speaker Mohamed Nasheed had raised concerns about the fairness in selecting members to the committee to oversee the party primaries, which the MDP national council had established on Monday night.
Pro-Nasheed members have disputed the member selection process of that committee which they highlighted raises questions about the validity of the entire primaries process.
With the deadline for nominations for the primaries having come to a close on Saturday, the two candidates that had submitted names were:
1-

Former President and Speaker of Parliament Mohamed Nasheed

2-

President Ibrahim Mohamed Solih
Widely expected to be the most hotly contested primaries in MDP's history, President Solih submitted his name with the support of 20,000 members while Speaker Nasheed put forward his name with the minimal requirement of 500 signatures.